HOME>> CHAUFFEURED LIMOUSINE
CHAUFFEURED LIMOUSINE
Sans has a variety of Chauffeured Limousine vehicles includes MPV 7 seater Toyota Alphard, VellFire, Mercedes V-Class, and Luxury Vehicle Mercedes E-Class and Mercedes S-Class.
Coupled with a team of experienced chauffeurs to meet various transportation needs (transfers and hourly usage), Sans is proud to be the transportation provider for many government bodies and numerous multinational corporations. We have also serviced many international conventions held locally.
Be it for leisure or business, drop us an email or give us a call. Our professional chauffeurs will be at the airport/hotel to meet and greet you and transfer you to your destination – no stress, no fuss. When you need a return transfer just let us know.
Singapore Changi Airport has 4 terminals, a CIP Terminal, and a VIP terminal. A future Terminal 5 is in the works and should be ready in 2030 or thereabouts. Changi Airport connects you to over 200 destinations worldwide, with 5,000 arrivals and departures a week by 80 international airlines. Inside the terminals, you can find over 300 shopping and dining outlets.
There is a minimum rental of 3 hours for Singapore usage except for transfers.
Kindly contact us for a no-obligation quote for the following:
• Airport Transfers.
• Conference & Convention Transport & Logistics Organizer
• Executive Transportation
All rates are quoted in Singapore currency, for Singapore usage, and include the services of our experienced and friendly chauffeur, insurance for passengers, fuel costs, and parking costs.
Email us your inquiries to discuss your requirement at: coach@sanstours.com

Toyota Alphard 7 Seater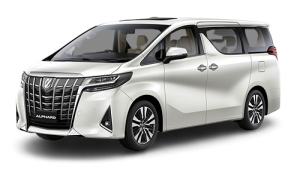 Toyota Vellfire 7 Seater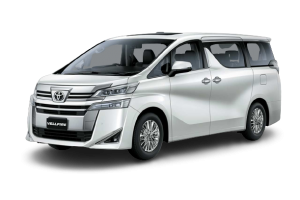 Mercedes V-Class 7 Seater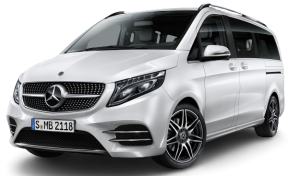 Mercedes Benz E200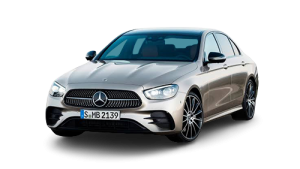 Mercedes Benz S300